Plenty of good things are accomplished with traveling such as meeting new people, experience new things and see new places. Travelling can enhance your overall health and creativity. Therefore, you need to take time out from office and daily routine. Traveling disconnect the people from daily routine and helps us to appreciate the things around us. Traveling help us to meet the different people and enhance our problem-solving ability. But the hard truth behind traveling is you need money, as all the basic necessity required money including transport hotel, tickets, and accommodation. But if I tell you to secrete that there are such profession in which you get paid for traveling, I know it's hard to believe. Let's discuss such professions.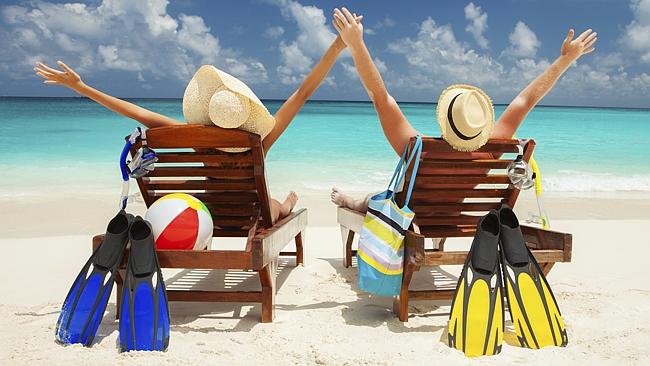 Tour guide
The tour guide is the for sure job, where you are paid for traveling. A tour manager or tour guide is the person who works for the travel agencies, the only job is to travel new place and explore the culture and beauty of that place. This job provides you with the double benefits, as in this you get a chance to meet people, which helps you to develop your overall personality. The best part of the job is you get paid to do all the mentioned above activities and you do this by doing travel and tourism course. Hence adopting this profession is the best way to get paid to travel.
Teaching
Teaching is the one of the best profession in which you are paid for traveling. If you any foreign language it is more beneficial, as you can apply online for many websites and they invite you to their country to teach them the language. Along with your traveling, you can teach in the local school and the paid help you to in your future traveling.
Start a travel blog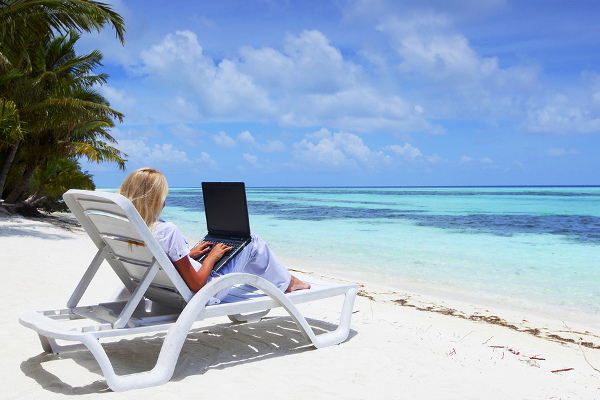 A travel blog is assured way to get paid to travel globally. But it is not as easy as it sounds, as the initial year you have to face a lot of struggle. You have to arrange the specific niche for the blog post and start making profit slowly. Once you reach a good number of a follower, you can tie-up with other blogger and magazines that arrange a trip and tour in exchange of good content.  There are abundant magazines, which are hiring the blogger who can travel globally and gather information and content for their magazines.  If you are looking for free traveling, just grab the opportunity.
Flight Attendant
If you are travel freak and you want to continue it for rest of your life, then flight attendant is the best pick for you. It sounds hard when it comes 9-5 jobs, but the best part is you are going to be paid for travel. Through this, you can benefit your family member, as airline offer a certain amount of benefits on traveling and you can start it by joining our travel and tourism institute in delhi.
It is not easy to get paid for traveling, but proper knowledge and the right amount of efforts can surely provide you with an audacious life on the road and soon you will be paid for travel.